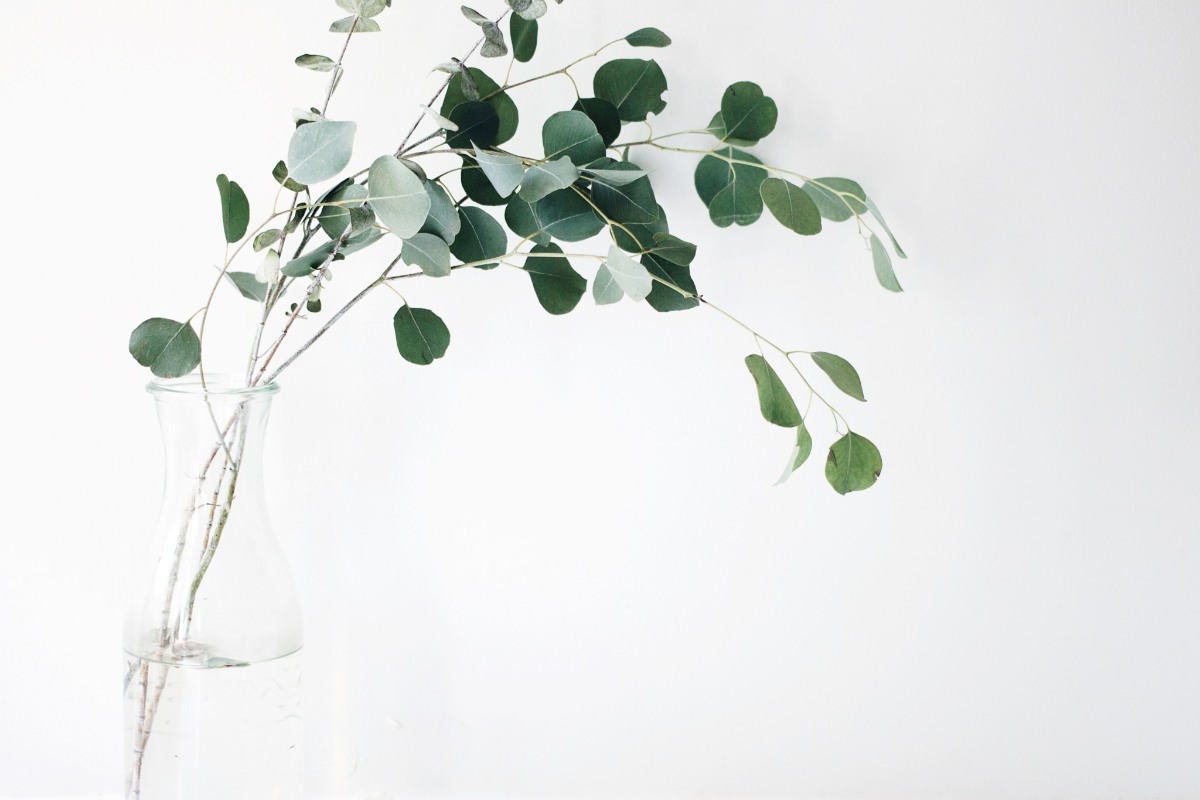 Digital Painting with Photoshop for Beginners Series 01 - Plant
PLANTS
XPPen
2023-08-23 14:41:16
3 min read
If you know how to draw on canvas or paper, you can quickly transfer your skills into digital drawing with Photoshop. But if you don't know, it's OK. This series of tutorials will show you some easy tips.
Before we start, you can read this post first; It breaks down the process of basic digital drawing: rough sketch, detailed sketch, and coloring. But for today's tutorial, you don't need to sketch, just draw!
Let's draw a leaf first.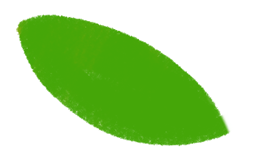 Hmmm, it's a little plain. A real leaf has veins, color gradient, and texture. So the next step is to add a gradient.
You can directly add other colors on the same layer and draw only inside of the leaf by selecting Lock Transparent Pixel. But the problem is once you finished, you can't go back.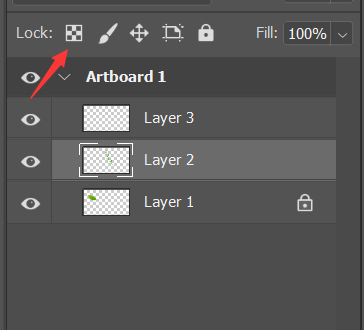 The tool I prefer is Clipping Mask (Win: Ctrl+Alt+G/ Mac: Command+Option+G).A clipping mask can clip around the artwork to fit to the shape of the object on the layer below it. The merit of a clipping mask is you can add masks as many as you want and don't modify the content down below.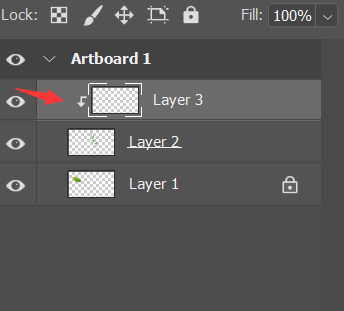 I use this brush, which looks like pastel to handle the transition. At the same time, use the eyedropper tool (i) to pick the color at the junction to make the gradient more smooth.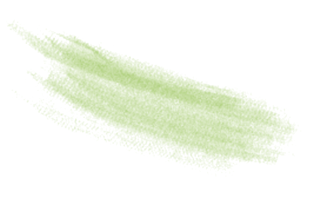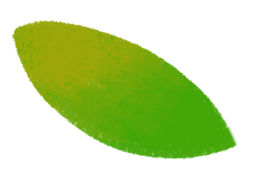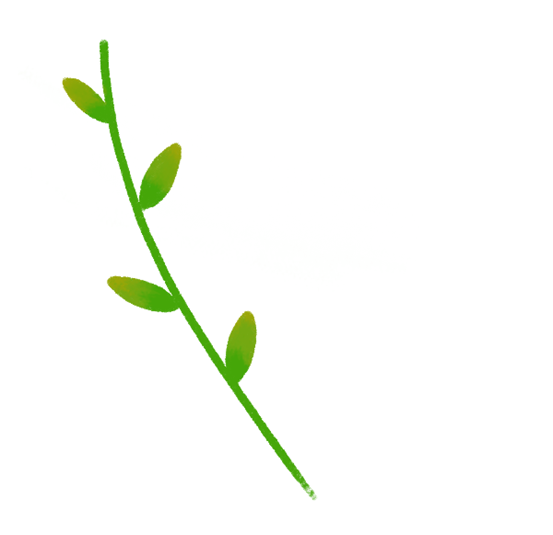 Now we want to add more leaves to this branch. You can create a new layer or use our little trick: use the Quick Selection tool to select the branch and press (Win): Ctrl+Shift+I/(Mac): Cmd + Shift + I to invert the selection. Now we can add leaves in the back quite easily.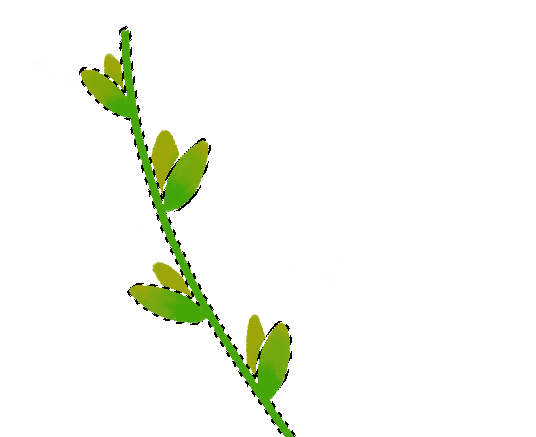 You can also add more veins to the leaves.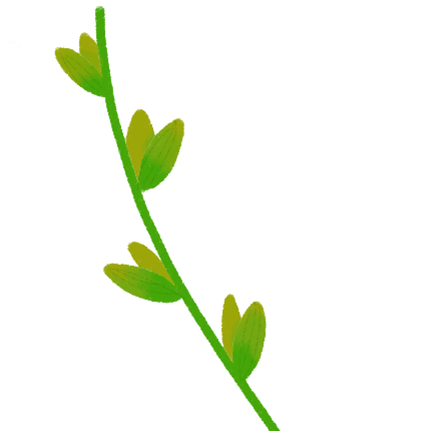 Now let's add some texture to make the leaves more vivid. There're several different ways to add texture, but I like the Pattern Stamp tool best. Pattern Stamp tool working like the brush tool, you can change the brush size and shape. The difference is when you use brush tool, you get color stroke; when you use the pattern stamp tool, you get black-white pattern stroke.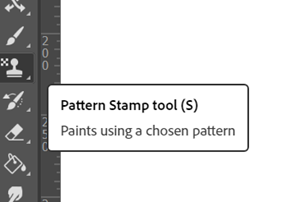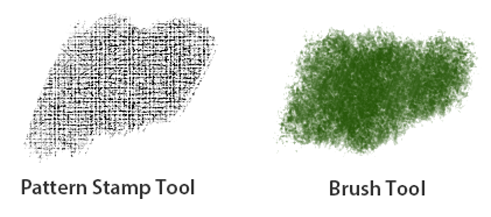 Then make a new clipping mask and choose a pattern you like. Add some pattern on the leaves and chage the blending mode of the layer to Overlay and decrease the opacity.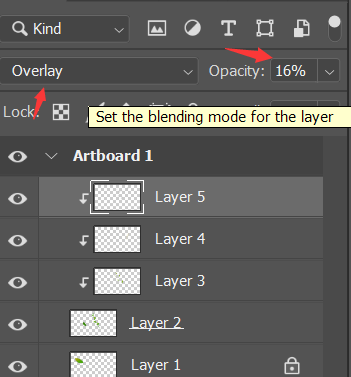 Let's see the before and after comparison.
That's today's tutorial ,and I hope you like it.
About Us
Originated from 2005, XPPen is now one of the top brands under HANVON UGEE, integrated with digital drawing products, content and service as a globally notable digital brand of digital art innovation.
Learn more
KNOWLEDGE
ROUNDUPS
ANIMALS
TIPS
FOCUSED
PLANTS
BEGINNER
OTHERS
INTERVIEW
Join Our Newsletter Today
Stay in the loop with our latest artistic innovations and special offers