[WINNER ANNOUNMENT] #dressupFenixforHalloweem Drawing Contest
Hi everyone, thanks for your participation.

The drawing contest #dressupfenixforHalloween ends successfully.
We have received nearly 400 entry artworks; we really hope we all enjoy this drawing contest and have a good time drawing Fenix.

Since the number of entries that we received exceeded our expectations, and there are too many excellent works that we couldn't give up. Therefore, XP-Pen team decided to make some adjustments to the prizes, adding 2 units Deco Pro M as the fourth prize, and adding 1 unit Deco Pro S, plus the original 2 units, a total of 3 Deco Pro S as the fifth prize.

Let's view the award entry artworks together.


Grand Prize: @kamisakamis

Fennix and his gang (autumn,his pet & even his dad) are very excited to join the costume party Fortunately, a "fox" witch helped him and his buddies transform in last minute and now they look like jump out straight from Halloween movie.





Second Prize: @chisanae

It's almost Halloween, and Hooded Wizard Fenix is ready to help lost artists to find their creativity!! With his magic staff he gives the souls of creativity to artists around him, giving them inspiration and ideas.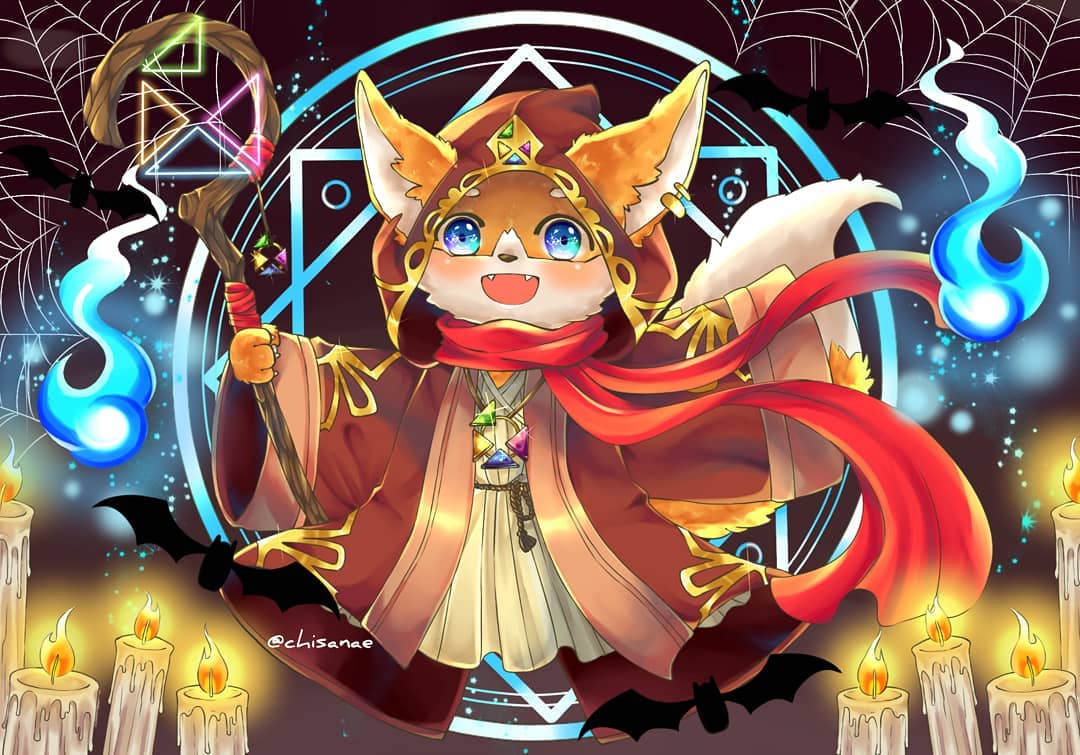 Third Prize: @t_o_e_k_n_e_e

Aaargh!!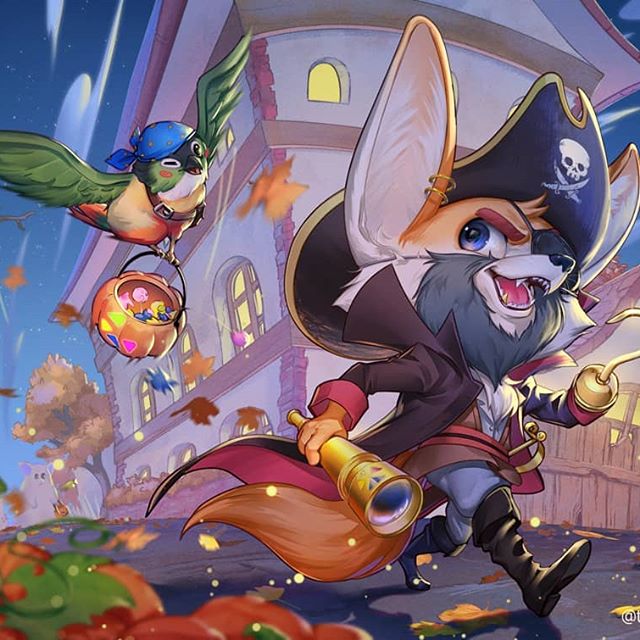 Fourth Prize: @naiory__ and @shiroki.chan

@naiory__
My entry for @xppen and @xppenusa Halloween contest.
Fenix in human form, dressup as shaman with his friendly ghosts companion. Let's get the potion mixing done!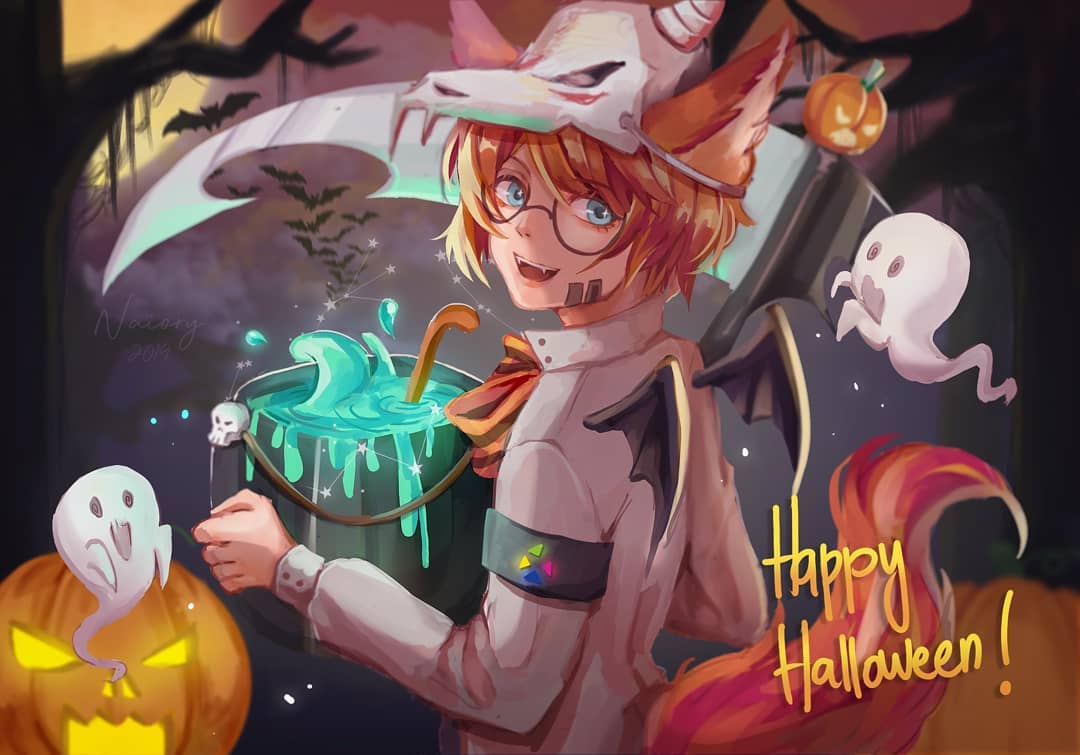 @shiroki.chan
Imagine you are in a pumpkin field and suddenly Fenix jumps to surprise you on Halloween. Trick or treat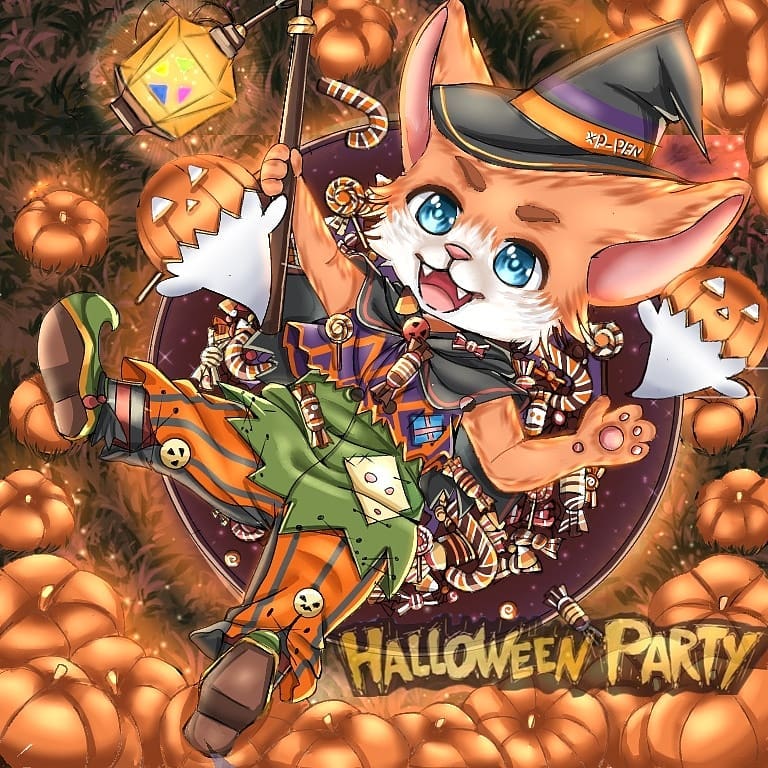 Fifth Prize: @mizuru.tan, @samji_illustrator and @arte_mair

@mizuru.tan
Hello! before partying be sure to have a check up too~ yes even ghosts and skeletons can get sick from too much candy
At least you get paid with more candy!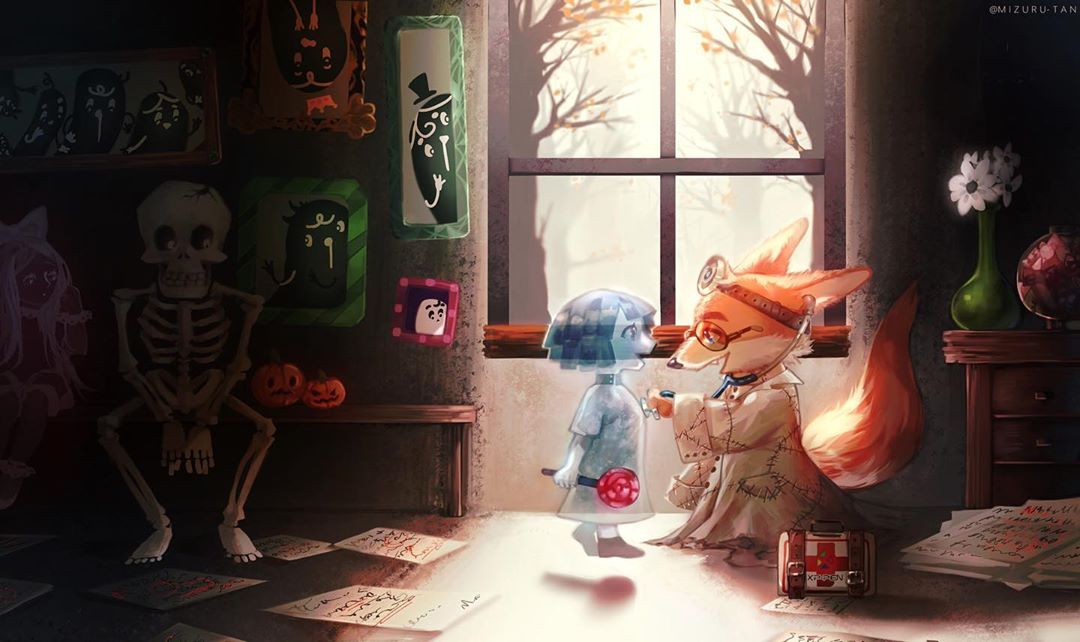 @samji_illustrator
Fenix...getting ready for XP-pen Halloween illustration Contest!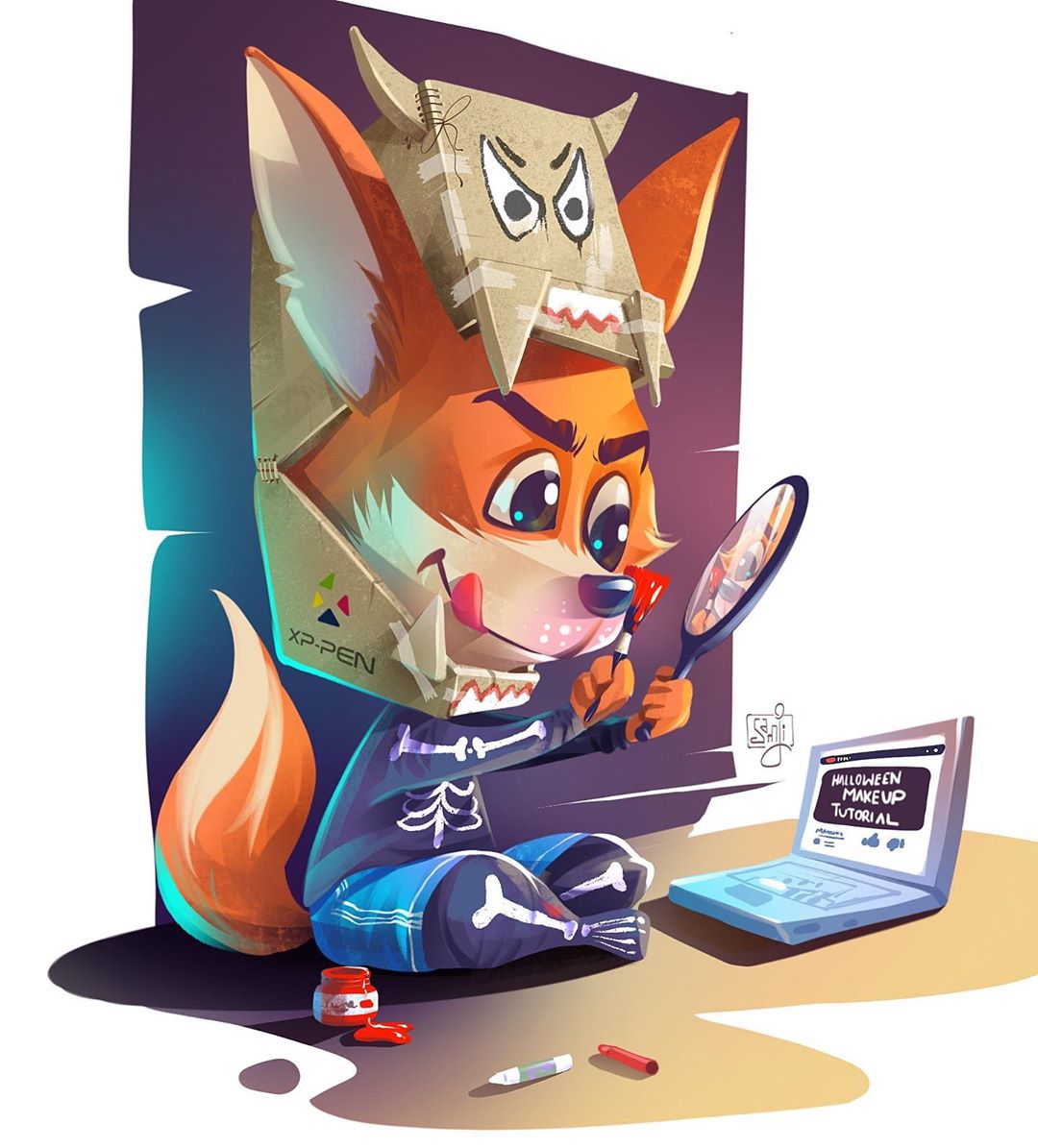 @arte_mair
After an arduous week of work, I can finally upload my entry, enjoy making this drawing, leaving my comfort zone and trying new things.
I have decided to disguise fenix as a Roman soldier because I love that theme, I know that fenix is a Uwu warrior.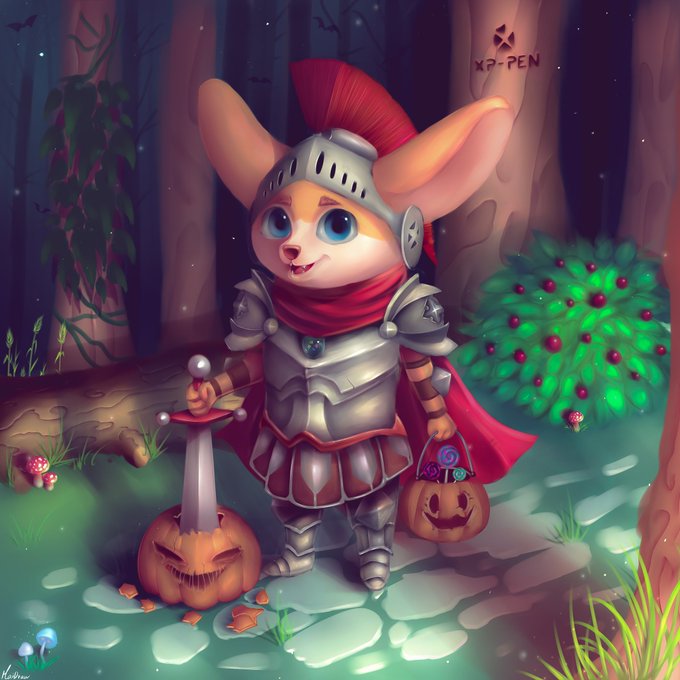 Congrats to these winners!
Thanks to all for your participation and your support. The budget is limited, we are sorry we can't provide more. But don't worry, XP-Pen Treat is still going on.