[Instagram] [Giveaway] Exchange Your Note Book To #NotePlus (From Sep.24th to Sep.30th)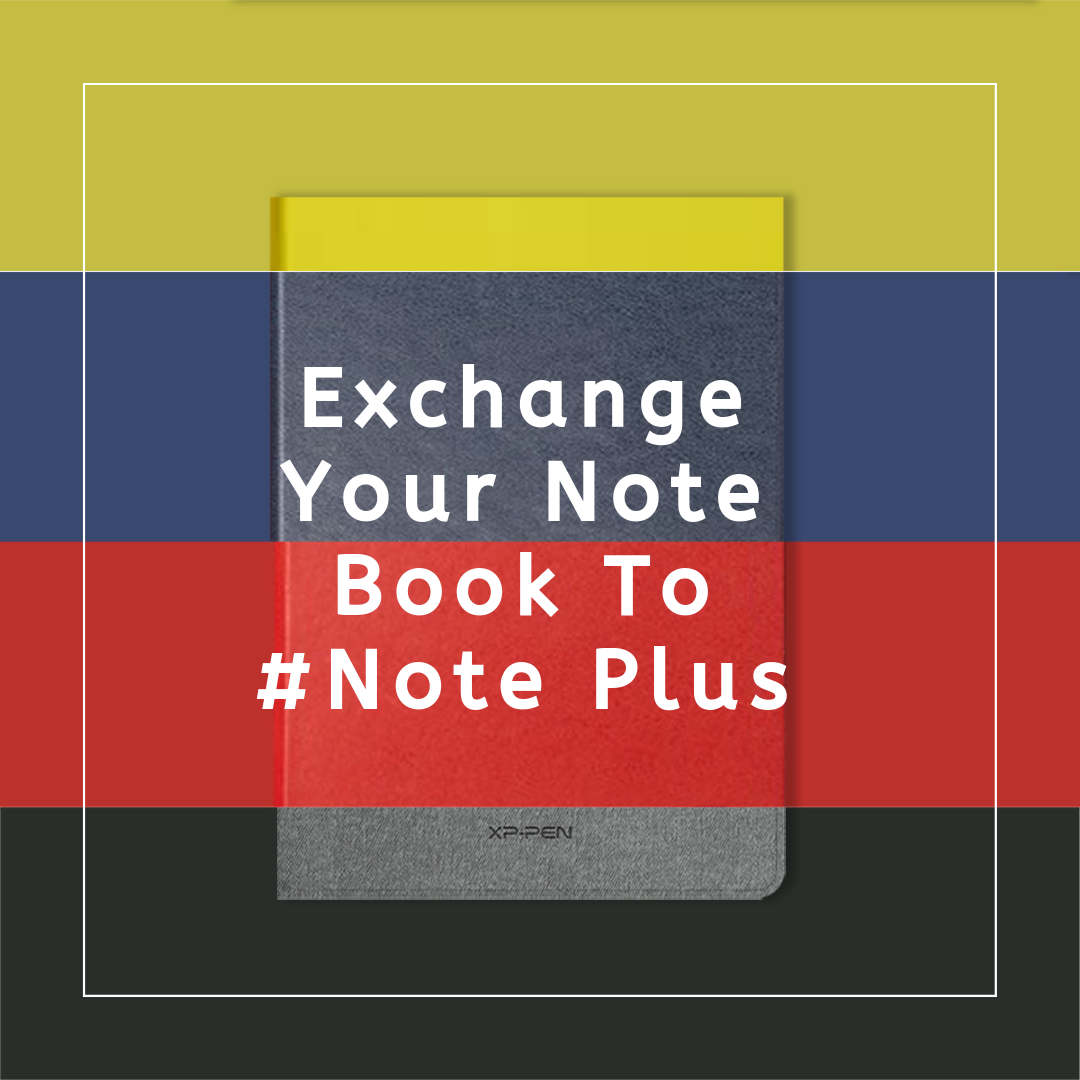 You know what? XP-Pen will release a brand new smart notebook-Note Plus for you soon.
Combining traditional handwriting with Bluetooth 5.0, high-precision electromagnetic induction technology and more stunning features.

So how to get the first hands-on of the #NotePlus simply?


1. Follow @xppen (Instagram account)

2. Post a pic of your traditional notebook to Instagram.
The pics can be done in two ways.
a. Notebook at workspace
b. Notebook on the road

3. Tag @ one of your friends and @xppen

4. Make sure with the hashtag #xppennoteplus


Share your notebook with @xppen, exchange to a wholenew value 89USD digital bluetooth notebook #noteplus!!!