Since our beginnings in 2005, XPPen has been committed to a user-centric approach and providing aspiring artists with motivated encouragement and support through optimized-designed products and excellent service.
Over the past 17 years, XPPen has made great strides in the development of the digital painting industry, covering both product technology and user ecosystem. From first roll-outs to global product launches equipped with self-developed X3 smart chips, we have now totaled sales volume of more than 6 million units across over 130 countries and regions. We continue working hard on advancements, keeping a keen eye on cutting-edge technologies and pushing boundaries to bring the entire industry ever closer. We firmly believe that continuous innovation is the driving force of progress, and innovative progress is the road we will continue to take.
To further consolidate our global brand image and better serve our world-wide users in shared progress, XPPen has decided to initiate its global rebranding campaign, joining hands with the world-renown brand strategy consulting firm Siegel+Gale.
We believe that the dreams of even more people will be fulfilled through our excellent products, highly-efficient service, and value-for-money purchase experience, and that the combined success of continuous innovation and trendy design aesthetics will also encourage creators to courageously stay true to their unique self-expression and style. On this basis, we put forward a brand new slogan of "Dream. Brave. True." , which embraces the keynote of bringing more affluent and novel inspirations and expressing innovations to our users.
Meanwhile, we have made a revolutionary revision to our brand logo design as below: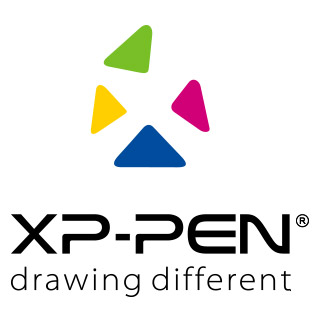 Previous logo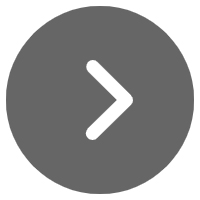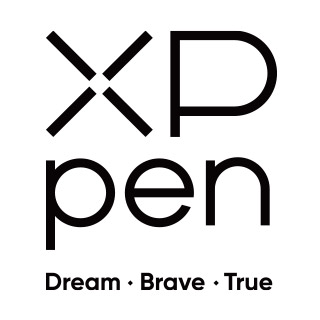 New logo
From here on, XPPen will continue to serve our users with a more personalized, and international brand image. With a brand philosophy of "Boundless Inspiration for Authentic Creation" in mind, we will keep ushering the digital art industry ahead through dedicating ourselves to continuous innovation and trendy design aesthetics, and support enthusiasts and designers in freely creating and expressing themselves.
Official Reminder:
1. The new logo will exist alongside the previous one for some time after rebranding, there will be no impact or difference to purchase and use.
2. In order to prepare your product for smooth use, we advise you to download the correspondent drive for your purchased model.