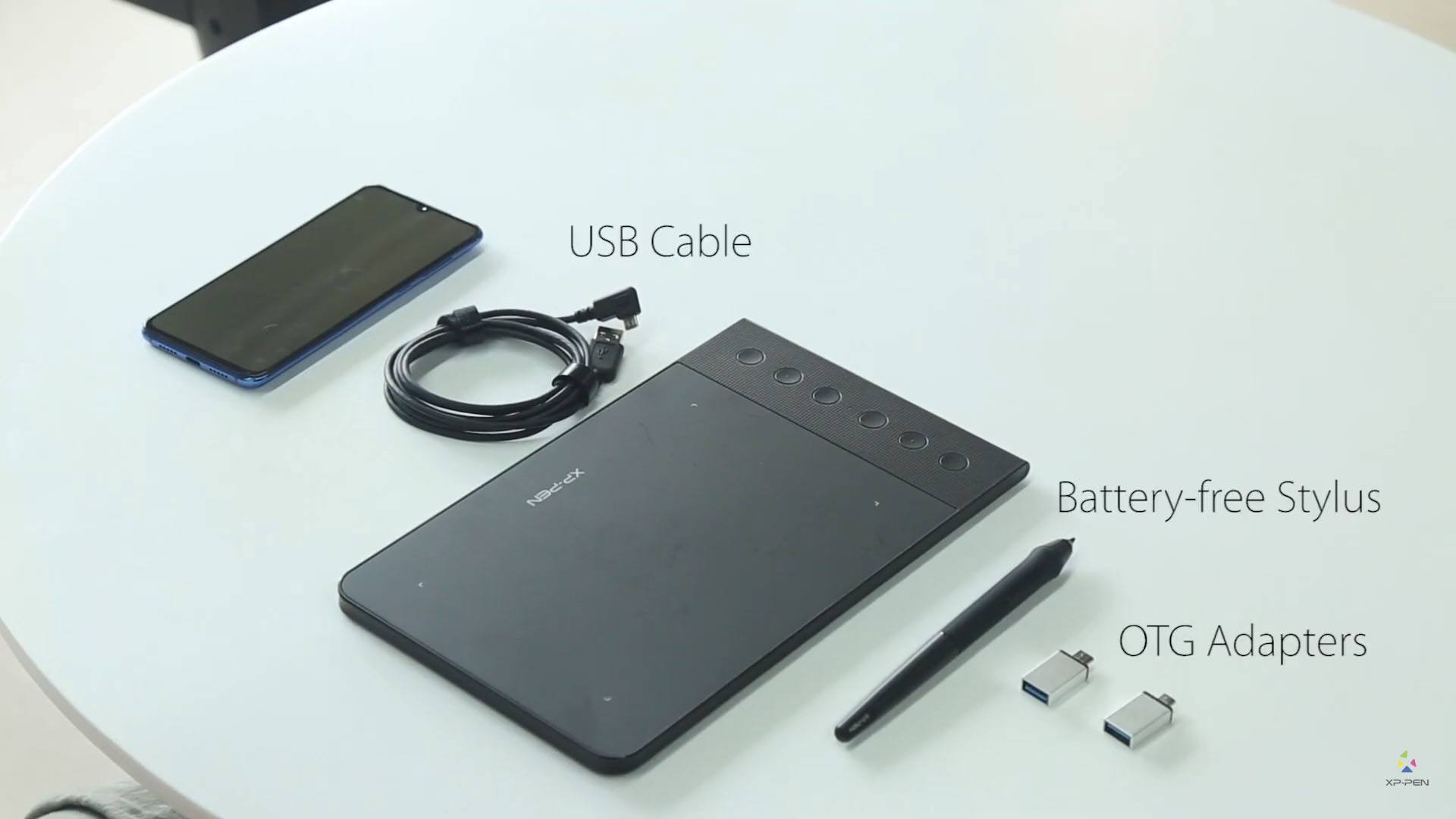 How to Animate in FlipaClip with XP-Pen Star G640S Android Version
OTHERS
XPPen
2023-08-24 14:40:05
2 min read
Hey Xfans! FlipaClip is a free animation app that is very easy to install and use. As its name implies, it can be used to create animations frame by frame. You can choose various canvas sizes based on different social media platforms, like TikTok and YouTube. That's why more and more KOLs are using this app for their channels. But drawing animations with your fingers is quite challenging, so using a stylus is highly recommended. With a graphics tablet that supports connections with Android phones, your life is going to be much easier. Today we're going to show you how to use the XP-Pen Star G640S Android Version to animate in FlipaClip.
Step 1: Connect the Android phone with the USB cable and the OTG adapter to the G640S.
Note that when connected to a phone, the G640S Android Version only works vertically.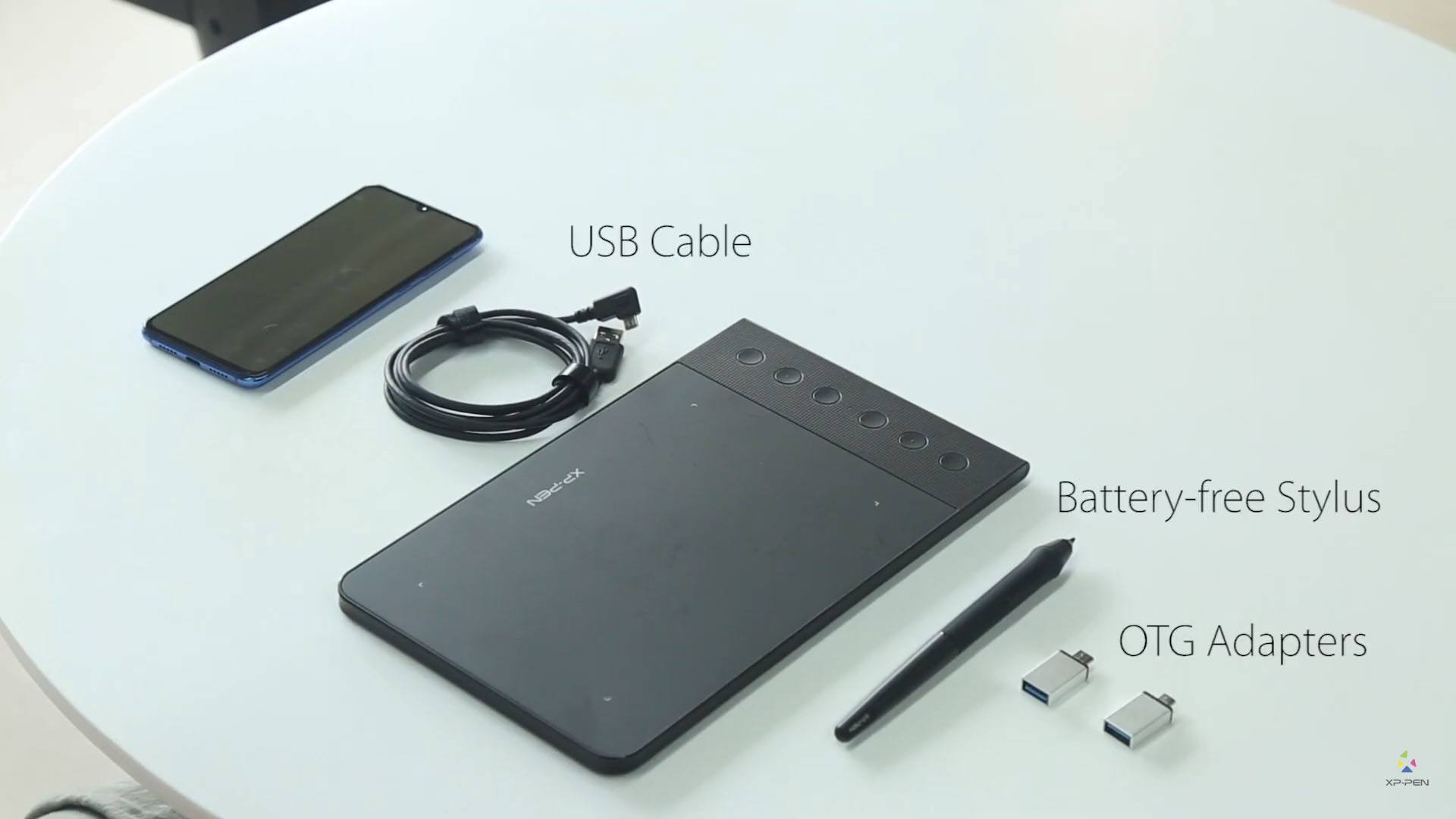 Step 2: Give your animation a name.
Open the FlipaClip app and click the "+" icon to create a new project. Type in a name and choose the desired frames per second (FPS). We recommend using either 11 or 12 FPS, because these make your animation run smoothly and not too fast.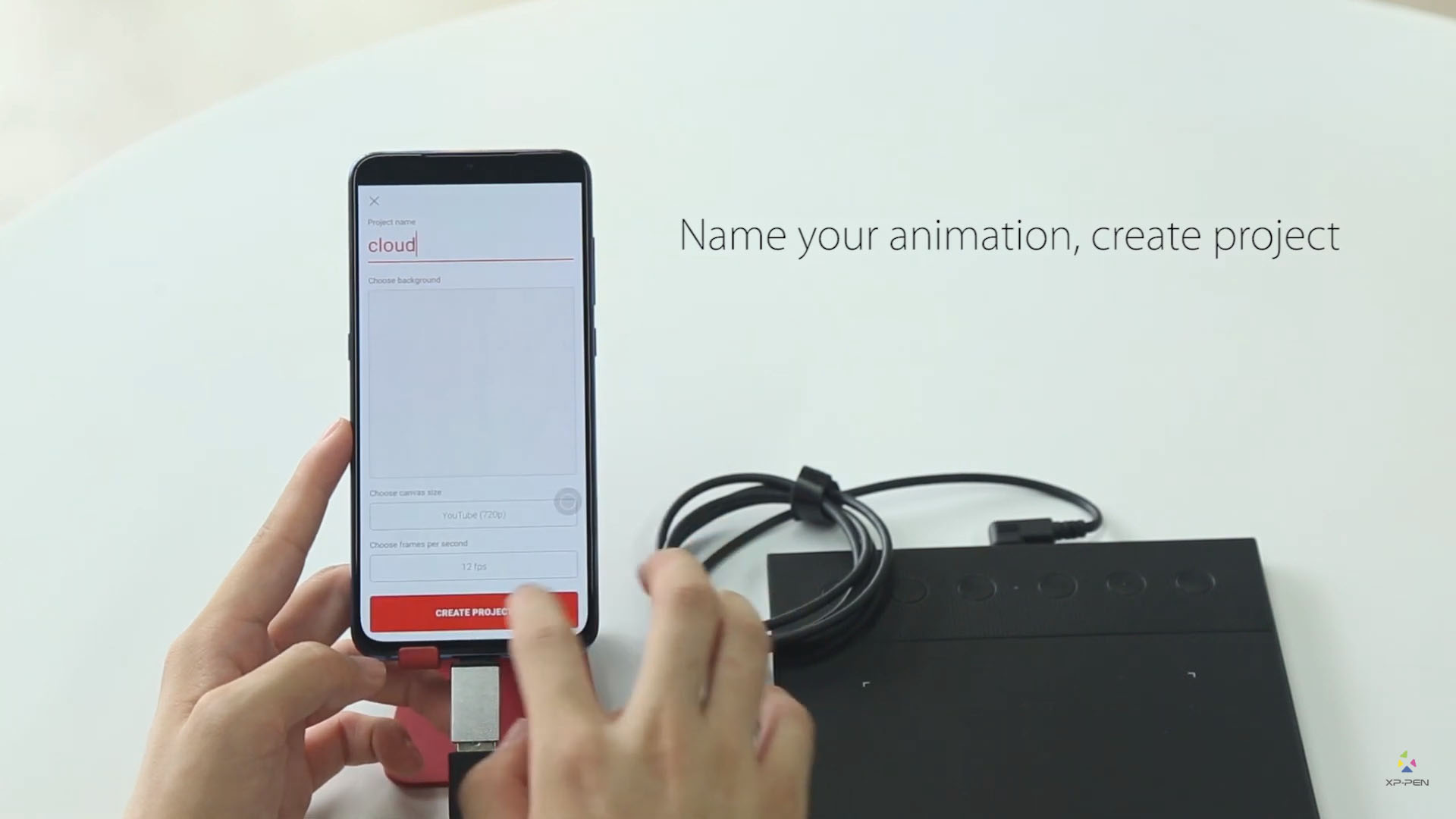 Step 3: Choose a background and lock it.
Click the bucket tool and pick a background color.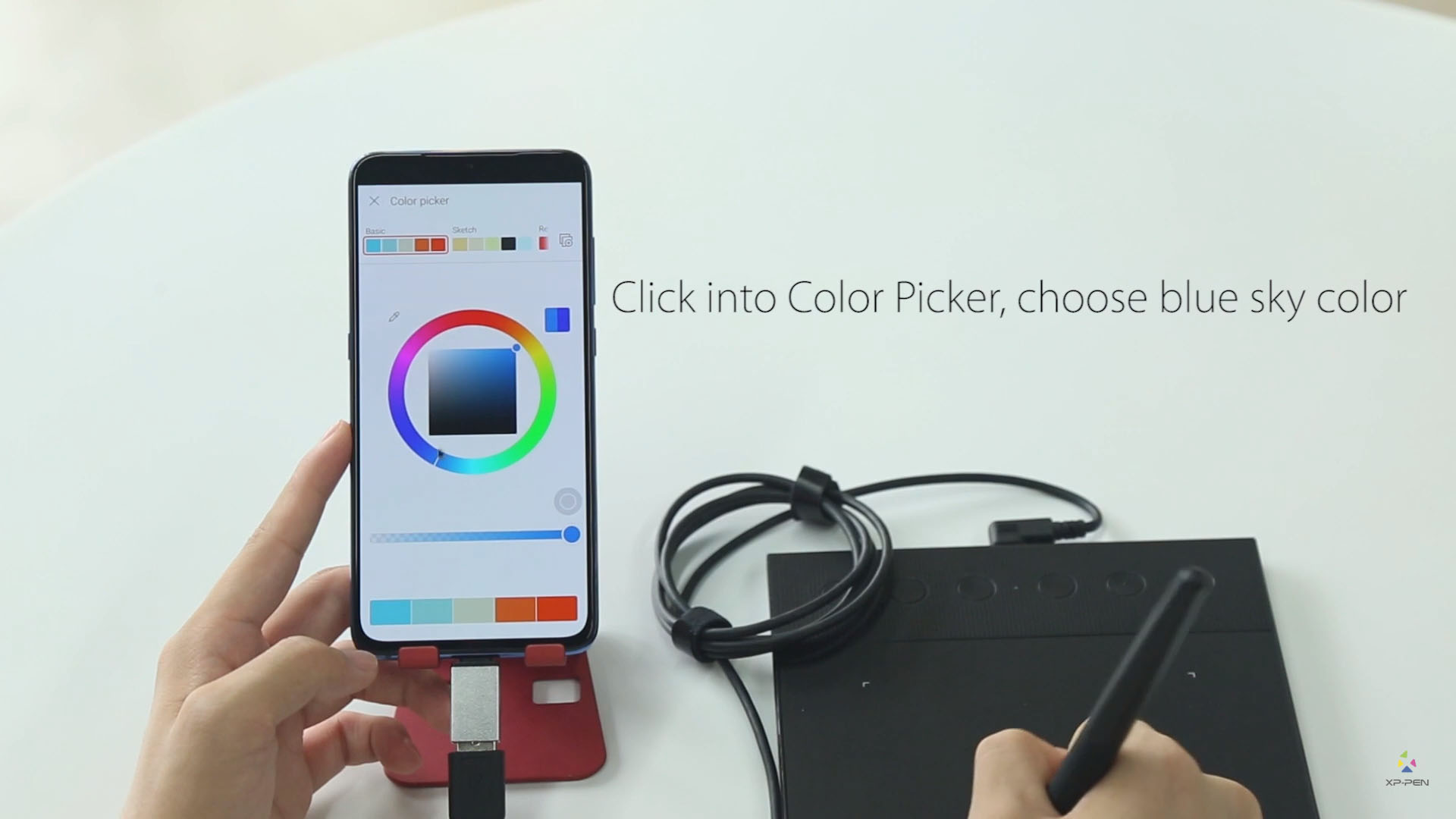 Then swipe the background layer to the left, and click the lock icon to lock the layer.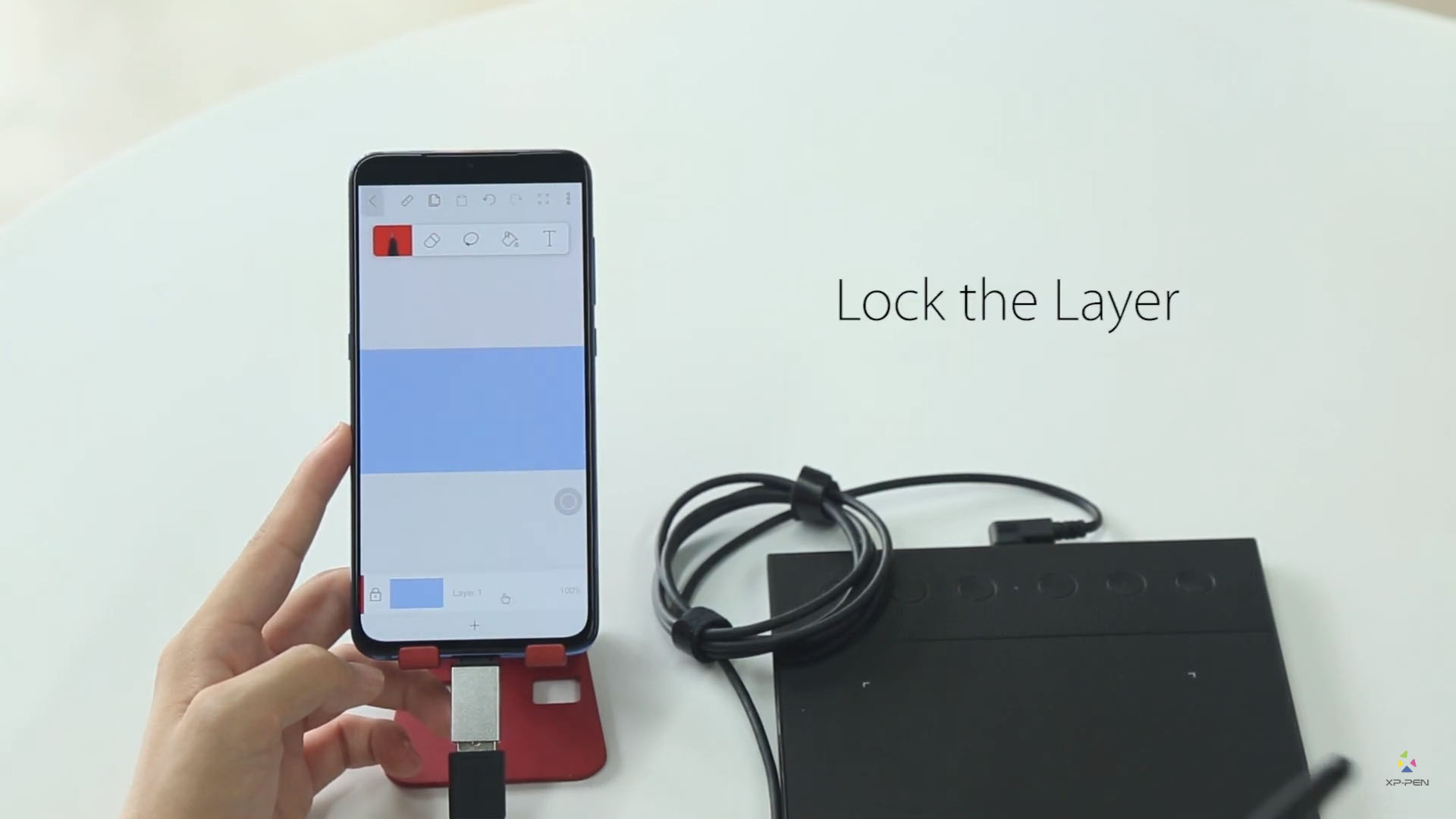 Step 4: Draw!
Click the layer icon on the bottom right corner to create a new layer. Then draw! The Star G640S is a portable graphics tablet, and the included battery-free stylus works just like a real pen. This stylus helps you draw accurate figures on a limited phone screen.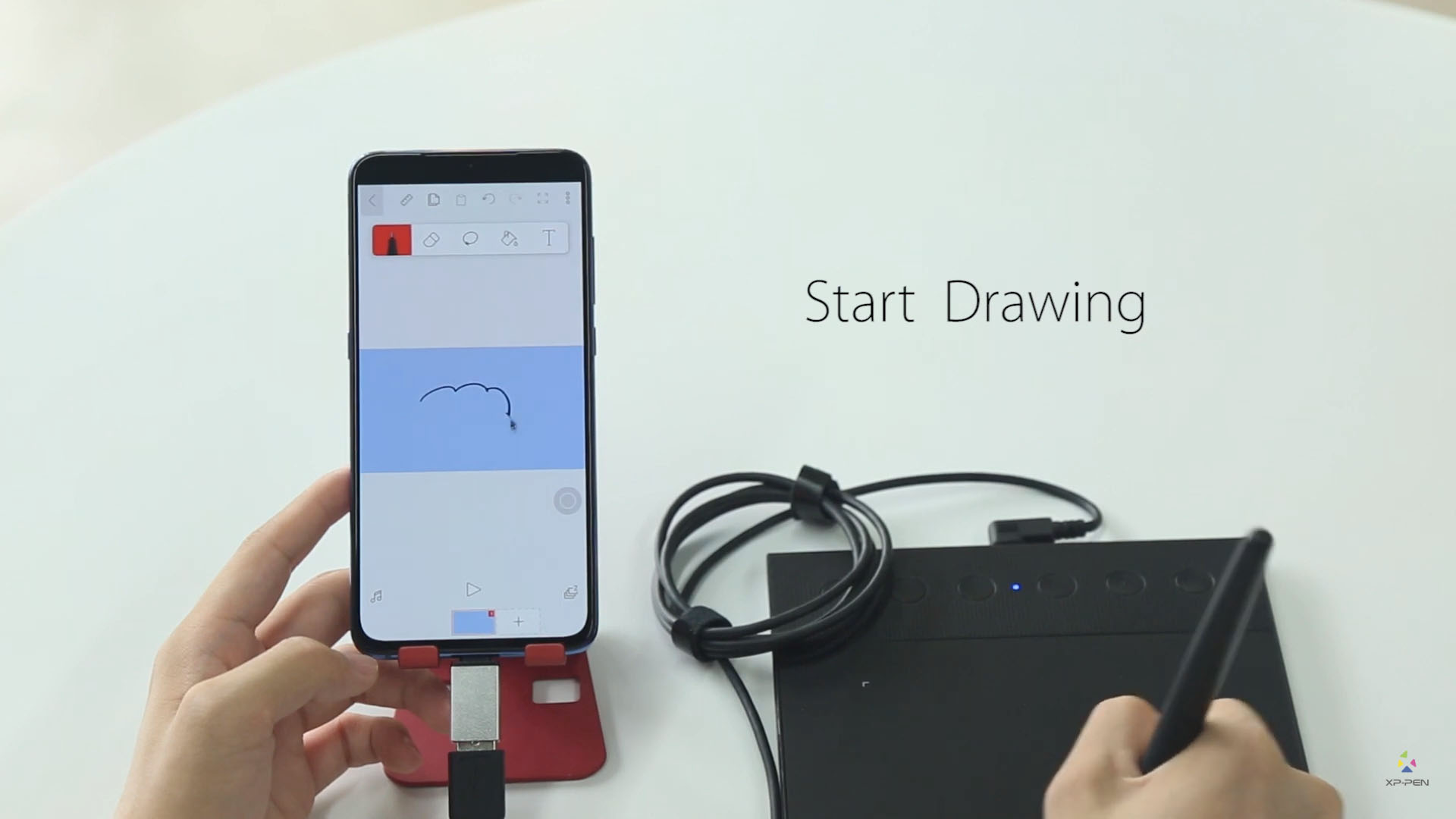 You can use the lasso tool to change the figure's size and position.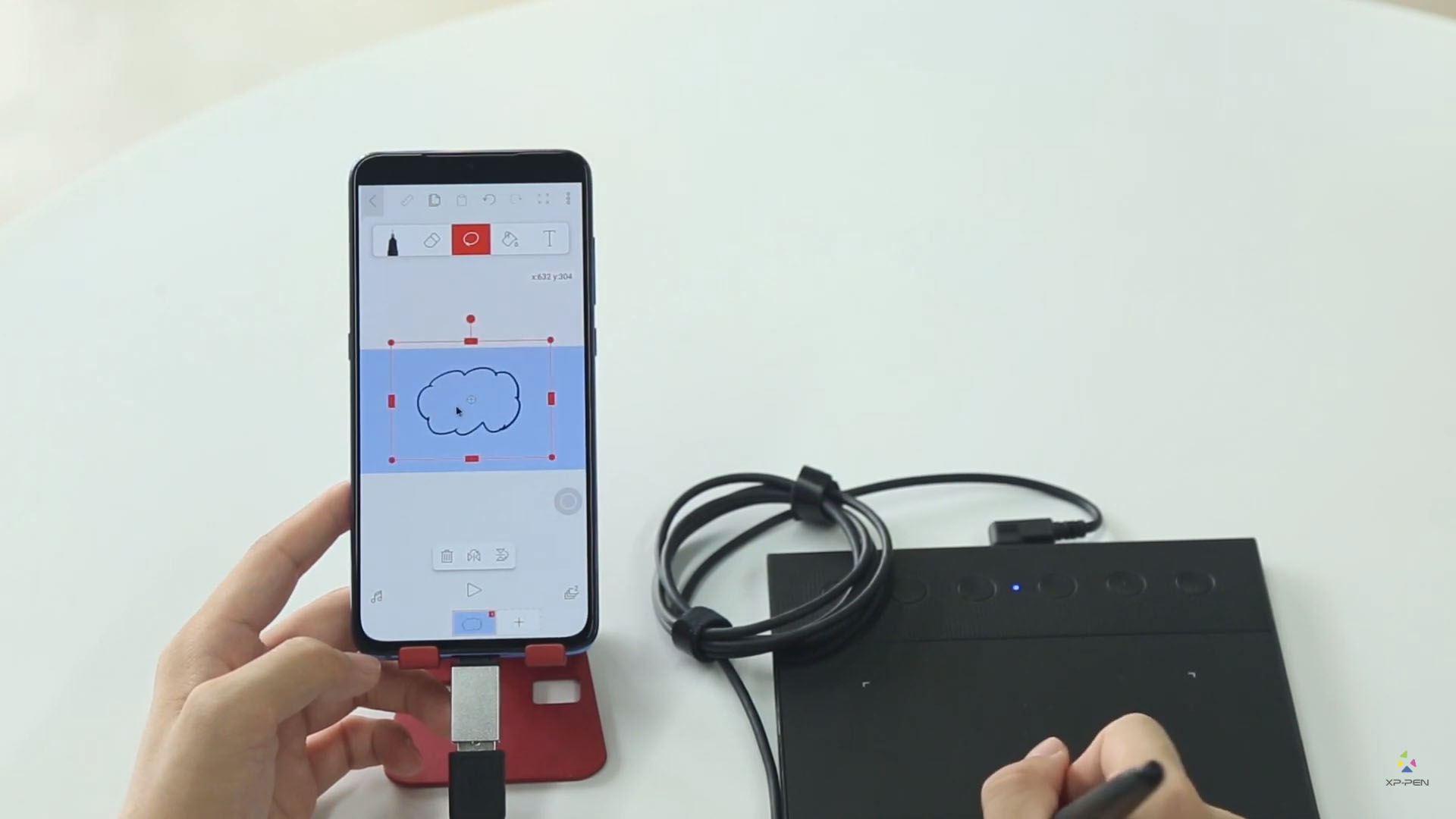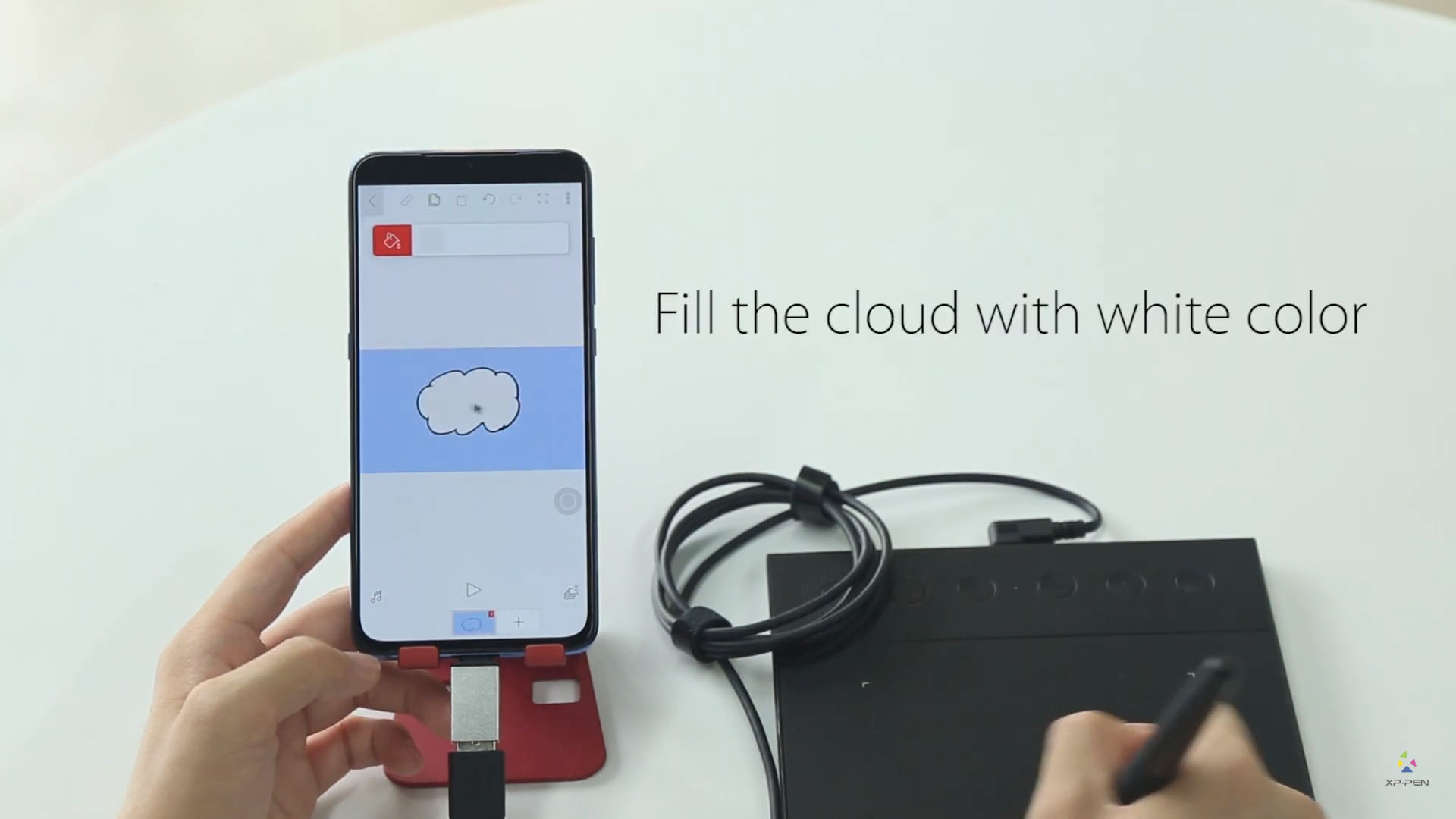 Long press the frame. Select the rightmost icon to paste a layer.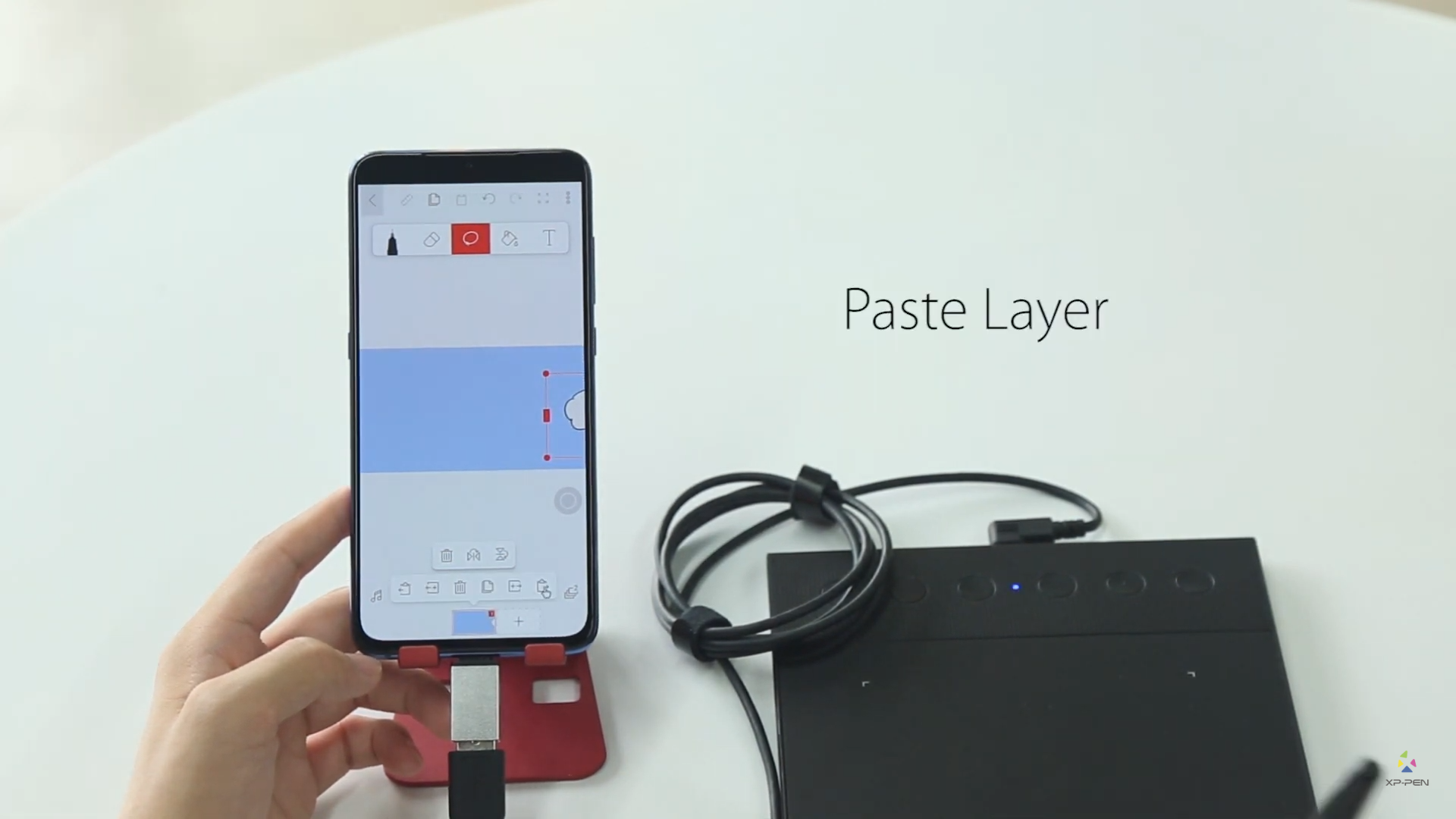 On each frame, use the lasso tool to move the figure's position. With the onion skin tool, you can quickly draw or move the figure based on the last frame.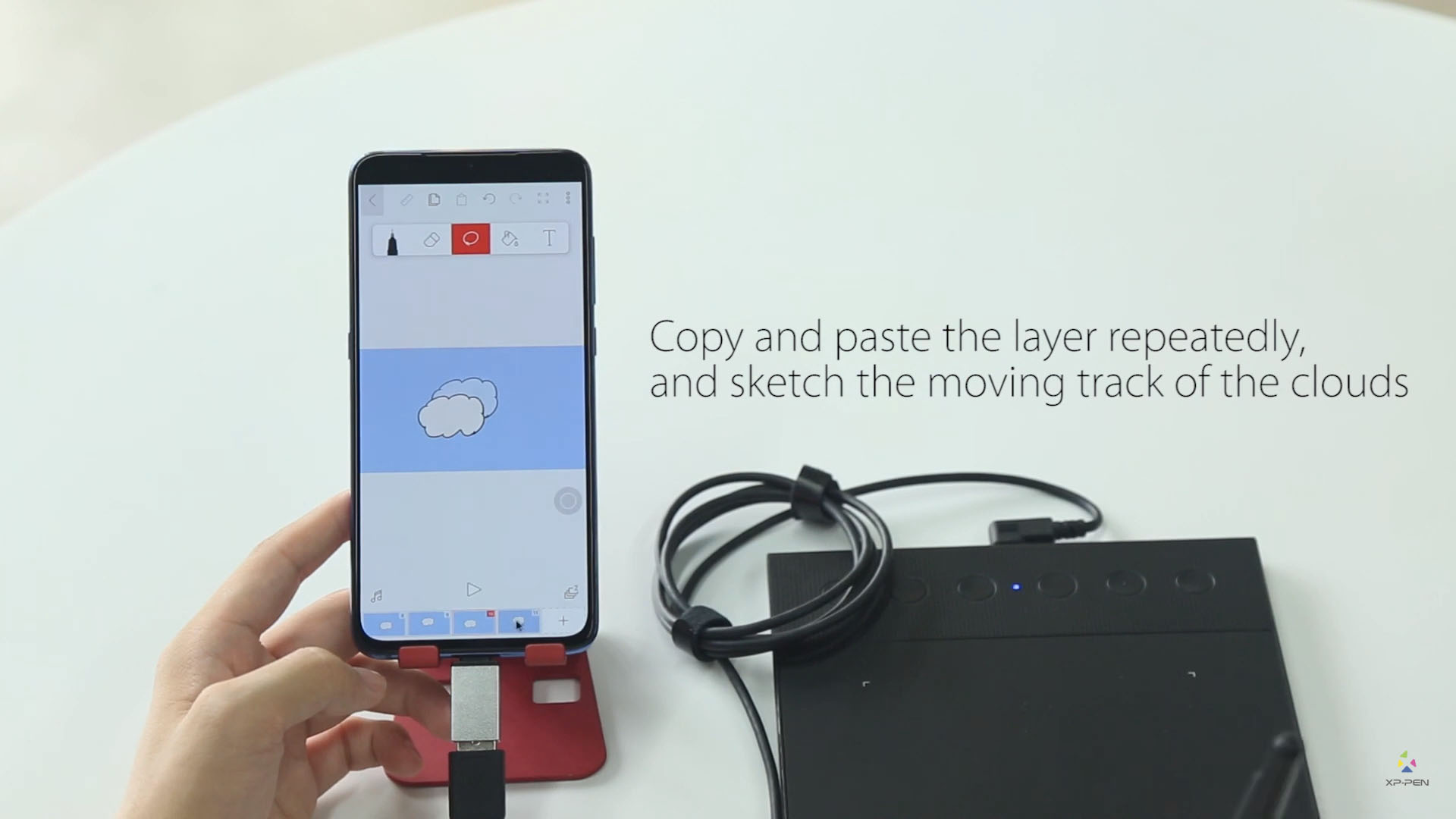 Step 5: Check the overview.
After you have finished drawing, click the more icon at the top right corner to choose frames viewer. All frames will then be displayed together, and you can check your animation's entire picture.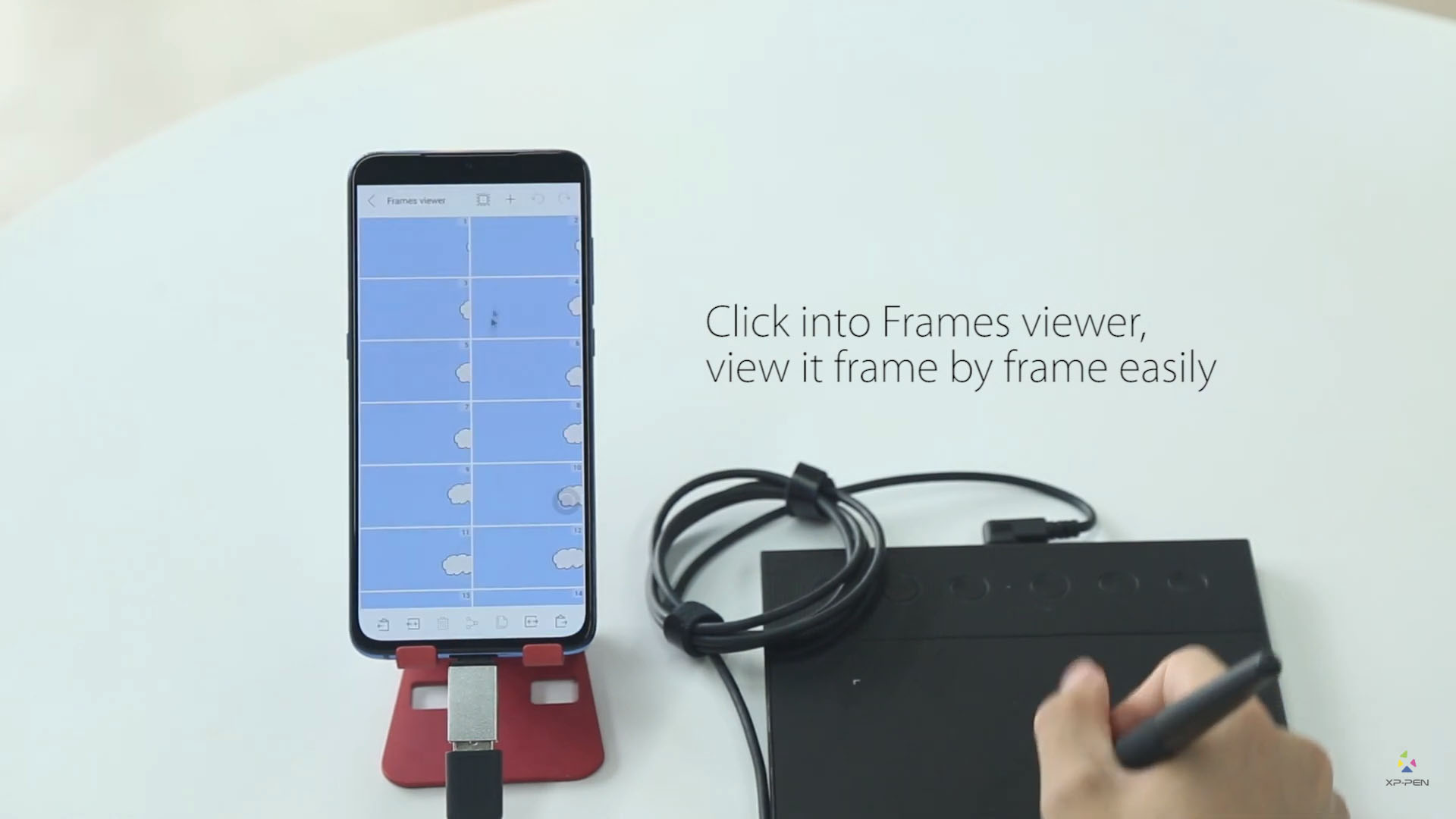 That concludes today's tutorial. We hope you guys enjoyed it. In our next tutorial, we'll cover how to add audio to the animation. See you next time!
About Us
Originated from 2005, XPPen is now one of the top brands under HANVON UGEE, integrated with digital drawing products, content and service as a globally notable digital brand of digital art innovation.
Learn more
ANIMALS
TIPS
KNOWLEDGE
ROUNDUPS
FOCUSED
BEGINNER
PLANTS
OTHERS
INTERVIEW
Join Our Newsletter Today
Stay in the loop with our latest artistic innovations and special offers