Art Contest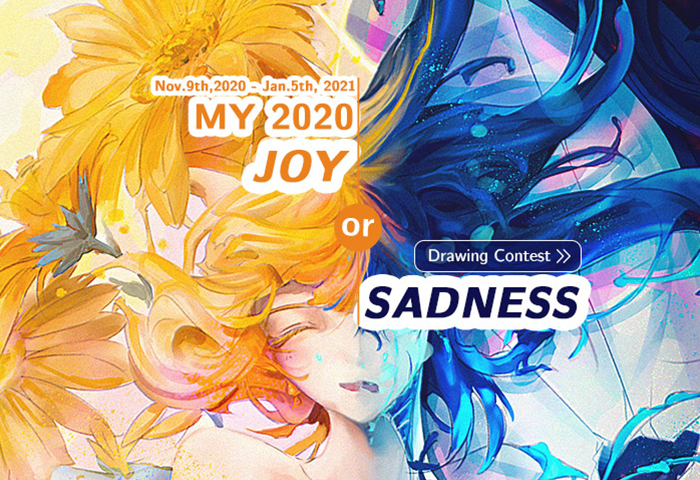 Draw a piece of memory in 2020, to welcome the upcoming 2021.
Different from our previous contests, this time, there are two topics: Joy and Sadness.
And we have the same Prize List for each topic.
Double chances to win the prizes, double chances to show your creativity!
Duration:Nov 9, 2020 - Jan 5, 2021
Enter
Social Media Giveaway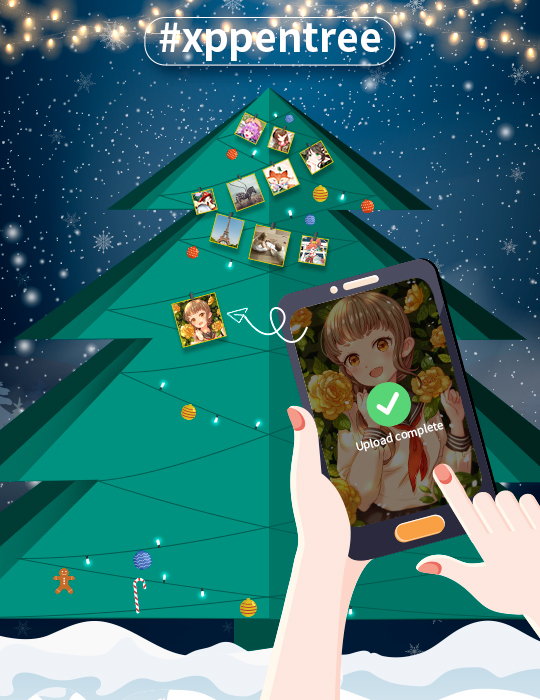 Christmas giveaway!
Come to decorate the Christmas tree together with X-Fans all over the world.
Click here, there is the XPPen Christmas tree with very few decorations.
We believe the best decorations are your smile, inspiration and creativity.
Post a memorable thing of 2020 on your social media with the hashtag #xppentree .
You post can be:
1.A nice artwork you created in 2020
2.A photo of an important event, a unforgettable story, or precious people in your life
3.Words of appreciate or self-motivation
You can post from Facebook, Instagram, or Twitter, and each account can submit only 1 post.
Your posts will become the decorations on the Christmas tree, and you can witness the growth of the tree in the following days.
Two of participants will win the prize, Artist 13.3 Pro Holiday Edition, and the winners will be selected in a funny way in our new year Live Stream.

Duration: Dec.3rd to Dec.23th (UTC)
Free Courses
How do you plan your holiday?
Go for a trip, hang out with friends, kill time at home...
Would you like to take the free courses to upgrade yourself?
All the XPPen registered users can enjoy the 2-month free courses from Skillshare.
Don't hesitate, take the free courses now!
View Details