Do you have the question about how to start the art learning after having a first drawing tablet?
Is there any good course or a suitable teacher to follow?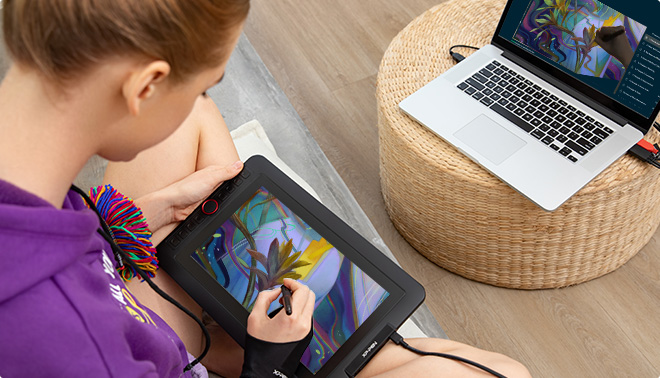 This is what XP-PEN brings back to you, we are in collaboration with Skillshare to provide 1-month trial during 2021.07.02-2021.12.31, which allows XP-PEN registered members to access 20,000 art courses for FREE especially.

What is Skillshare?
Skillshare is an online learning community for creatives, where millions come together to take the next step in their creative journey.
Skillshare offers thousands of inspiring classes for creative and curious people, on topics including illustration, design, photography, video, freelancing, and more.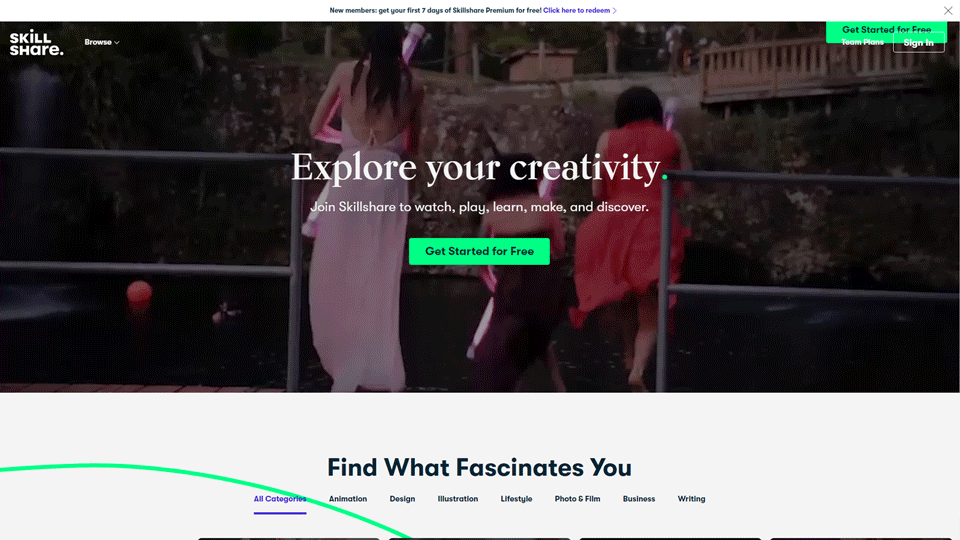 How to get the courses?
Step 1
Be sure you've registered XP-PEN website as a member first.
Step 2
Go to Skillshare and fill out the necessary info.
Step 3
Watch, learn, make, and discover with your 30 days trial from now.
Reminder: The special offer is for new users only, existing members of Skillshare will not receive it.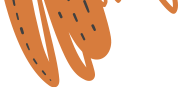 Who is the courses for?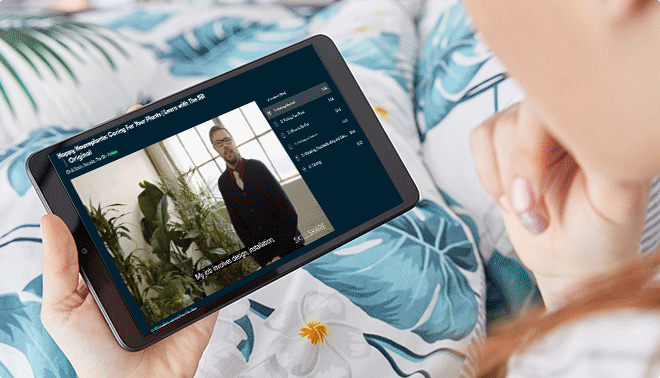 "Creative and curious people"
"Lifelong learners"
"Real, working creatives"
"Beginners, pros, dabblers, and masters"
Skillshare provides easy-to-use PC and Mobile learning platform, no matter you are studying at home or walking outside, no matter you are brand new to art&design or a career creative professional, you can always find the topic that you want and dive into the classes seamlessly.
Why join the free trial courses?

Skillshare classes include a combination of video lessons and a class project.
Skillshare has classes to fit your schedule and skill level.


Members get unlimited access to thousands of inspiring classes, with hands-on projects and feedback from a community of millions.
Most classes are under 60 minutes with short lessons to fit any schedule.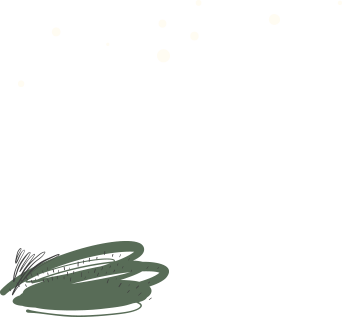 Kicking off the precious art journey from now, the unique benefit will end on December 31st, 2021.

Enjoy, we hope you find them useful!

As always, if you have any questions about get the course, just dropping an email to us at promotion@xp-pen.com