How to Sign a PDF document on Mac using Microsoft Edge?
• Download and install the latest drivers for your XP-PEN tablet and the latest version of Microsoft Edge from https://www.microsoft.com/en-us/edge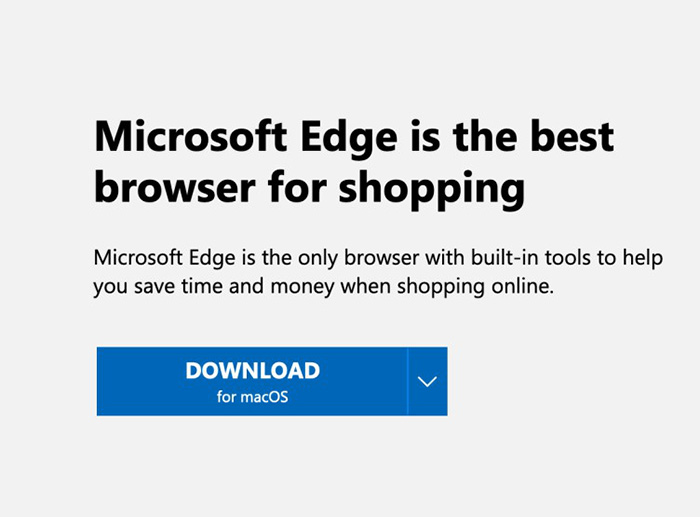 • Make sure you tablet is connected to your computer and that you have cursor control.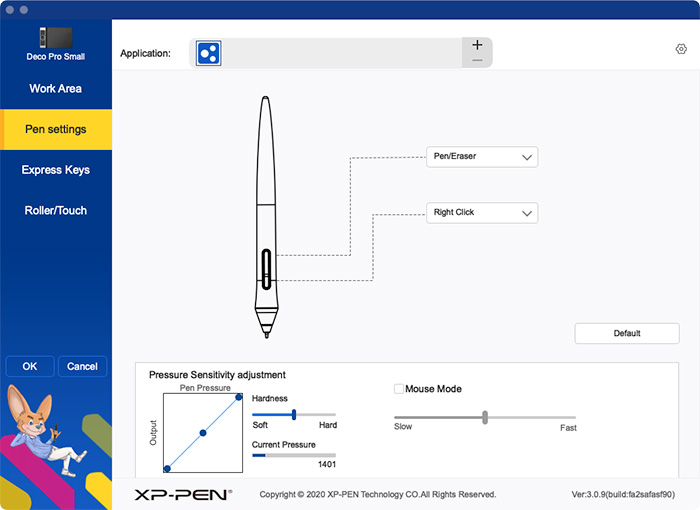 • Right Click on the PDF file you want to sign and then go "Open With –> Microsoft Edge".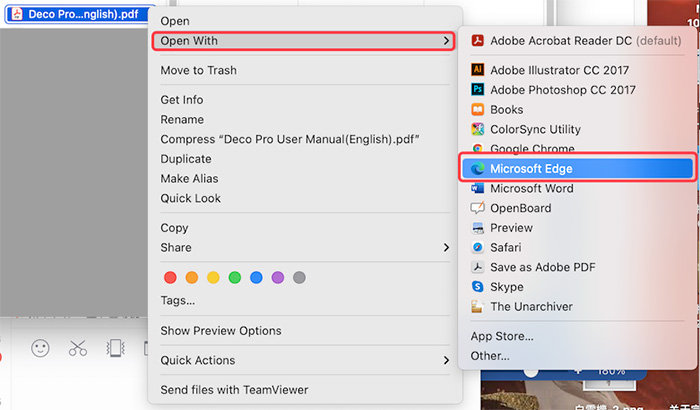 • Now open that PDF file and it will open on Microsoft Edge you can then click on "Draw" and beginning drawing or sign your document.