How to fix loosing colors on your XP Pen Tablet
Applicable Model:Artist 10S,Artist 22,Artist 22E,Artist 16,Artist 13.3,Artist 15.6,Artist 16 Pro,Artist 22 Pro,Artist 22E Pro,Artist 12,Artist 15.6 Pro,Artist 13.3 Pro,Artist 12 Pro,Artist 22R Pro
• Open tablet settings from your system tray.
• Click "Display Setting"
• On the Display Setting tab, click "Default" then OK, click OK one more time to exit the settings.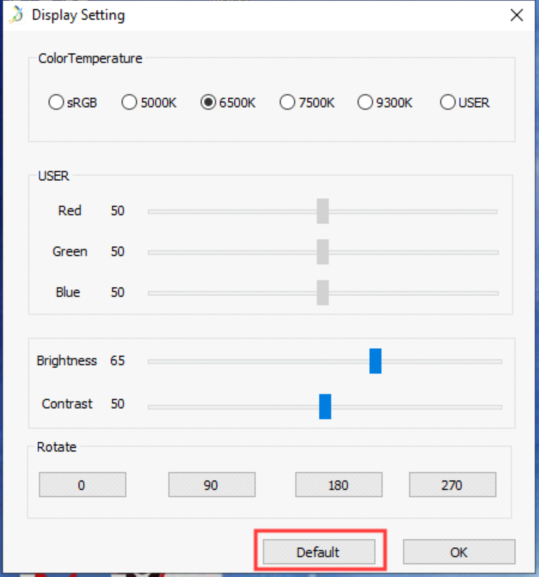 • Now, go to your Graphics Card settings.
For INTEL
• Go to "Color Settings" tab then click "Restore Defaults"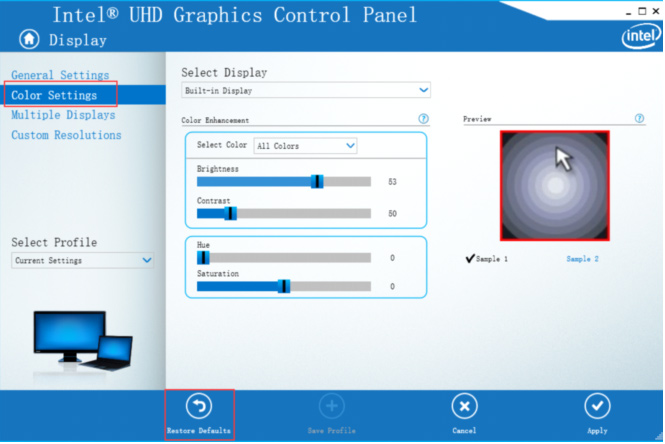 •Click "Yes" to exit.

For NVIDIA
• Go to "Adjust desktop color settings"
• On this tab, click "Restore defaults", then "Apply" to exit.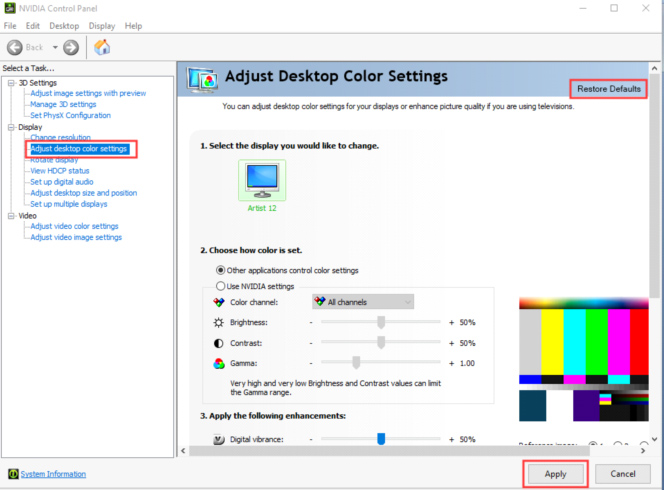 For AMD
a.Go to "Display" then "Color".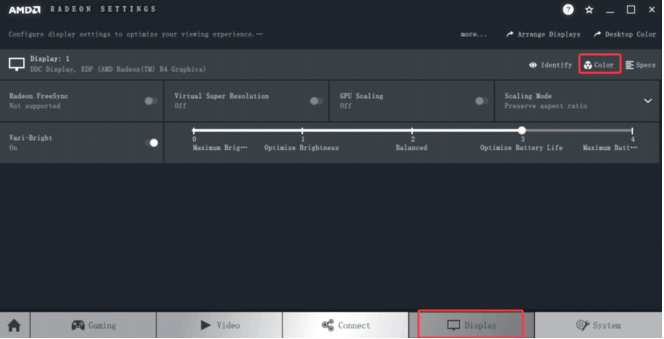 b.On the Color tab, click "Reset".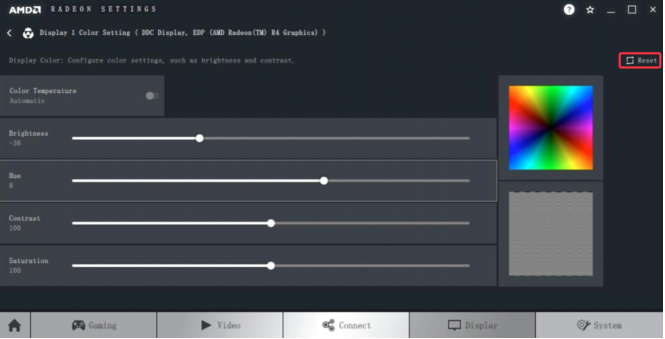 c.Click "Proceed" to exit.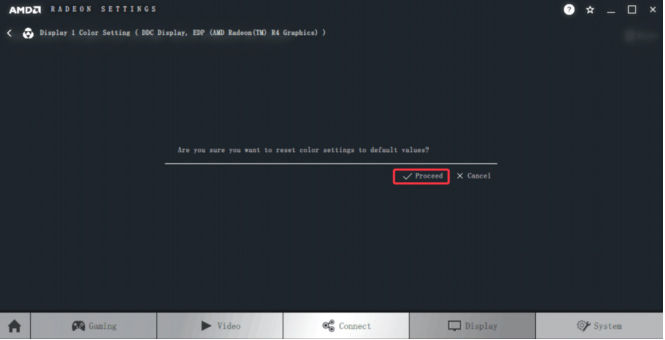 If this still doesn't solve the issue please contact us at:
Email: service@xp-pen.com