How to rotate Artist 10S, 16, 22HD & 22E?
Applicable Model:Artist 10S,Artist 22,Artist 22E,Artist 16
1. Connect your XP-Pen graphic tablet monitor in to your computer then go to display setting and set it to monitor 2 on right side.
2. Click "Monitor2" icon.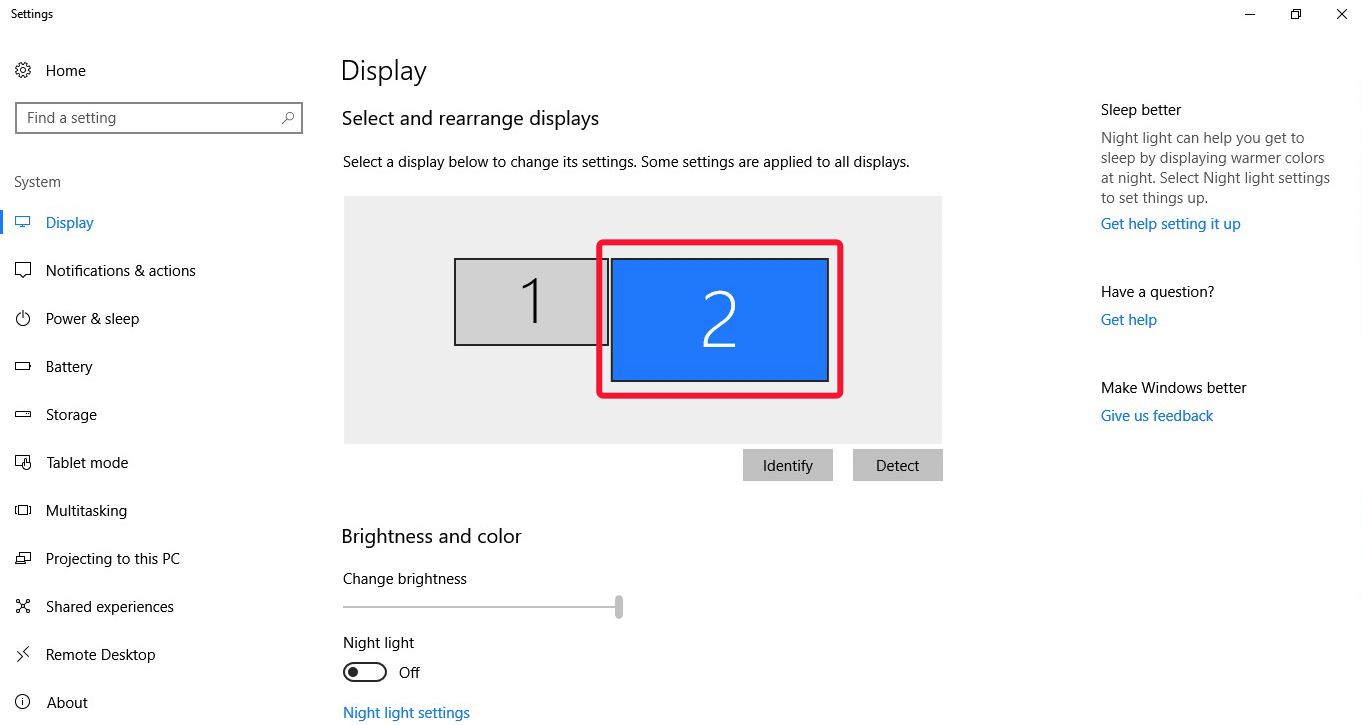 3. On the Orientation, you can set your graphic tablet monitor rotate to 0, 90, 180 or 270 degrees.