How to solve Artist 10S digital signature issue on Windows 10?
Applicable Model:Artist 10S
1. Click Start >> Settings.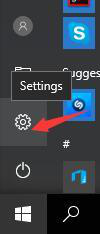 2. Open Update & security.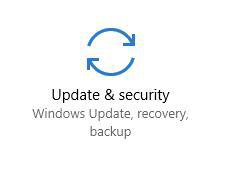 3. Click Recovery in the left column, then Restart Now under "Advanced startup."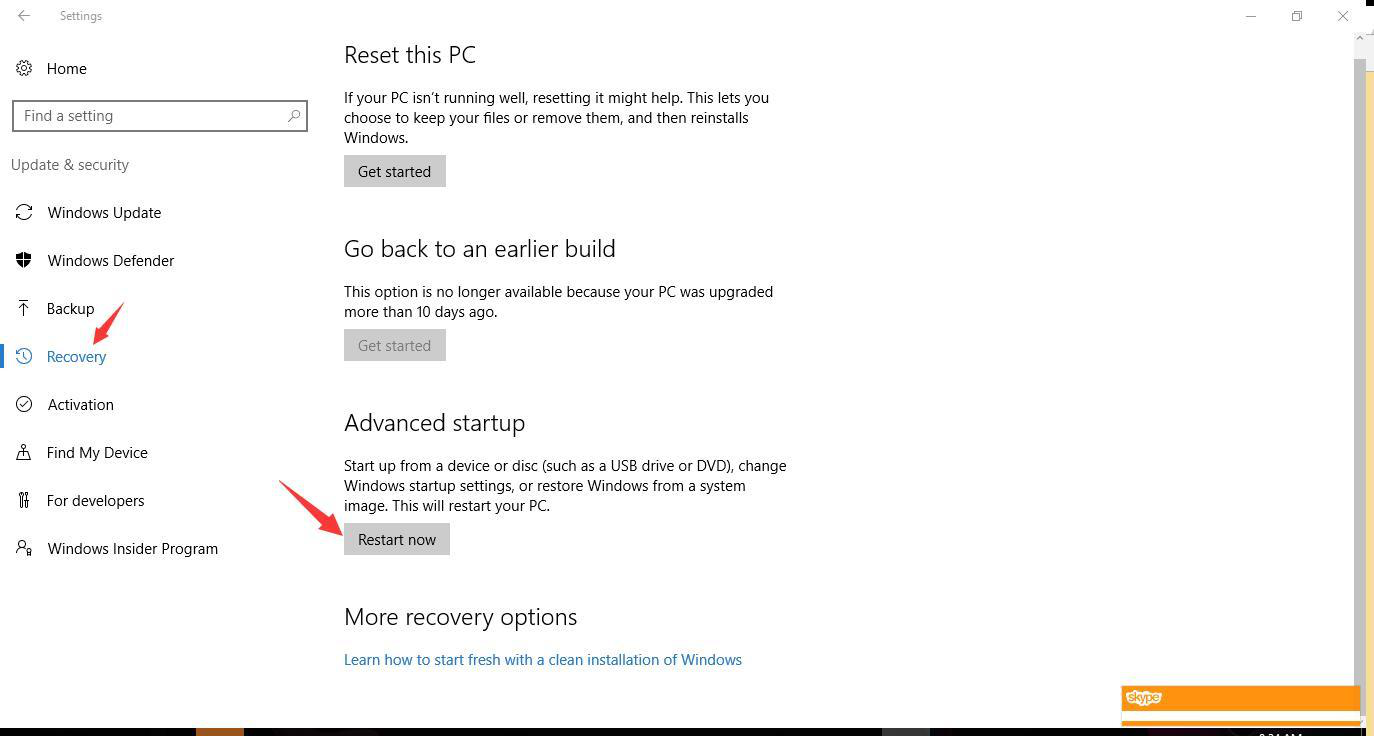 4. Click Troubleshoot.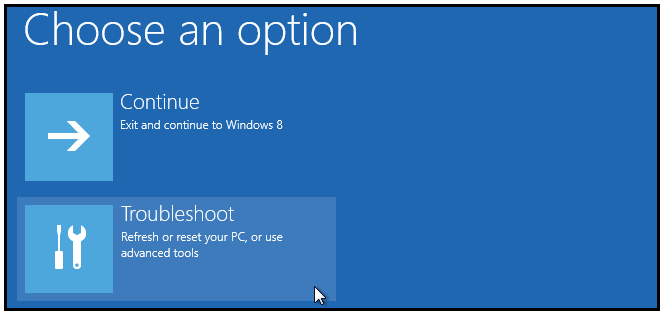 5. Click Startup Settings.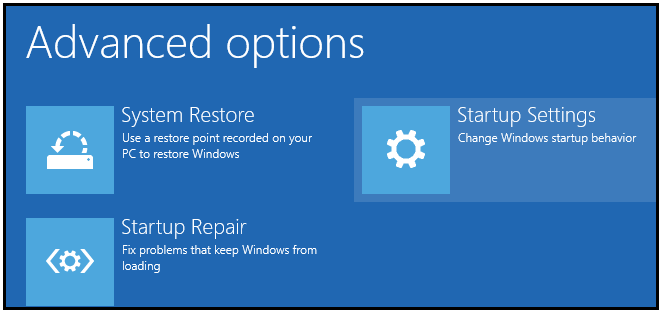 6. Click Restart.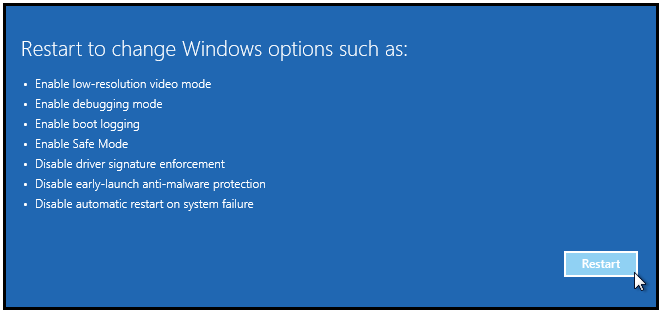 7. When you see the menu pictured below, click F7 on your keyboard to select Disable driver signature enforcement.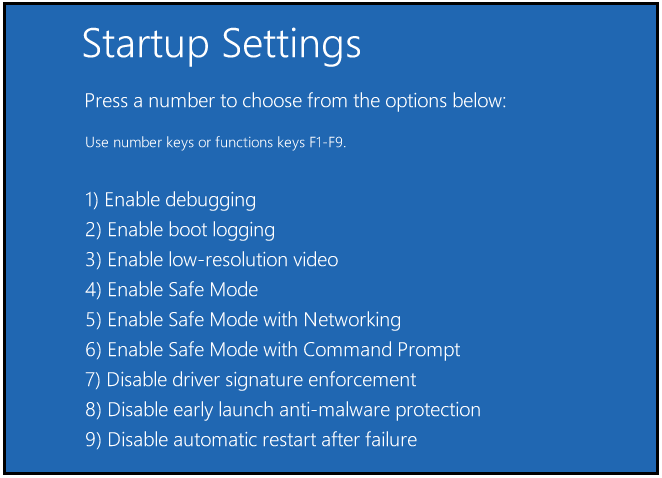 8. After your computer boots to the desktop, install the Artist 10S driver. Reboot after the installation finishes.
Note: When you reboot your system, digital signature enforcement will automatically be re-enabled.